AVVISO!

Si avvisano i gentili Clienti che il corriere non farà firmare la ricevuta al momento della consegna della merce come misura precauzionale in base alla nuova normativa per l'emergenza COVID-19. Cordiali saluti Profumeria Silvia.





For any information, contact us! info@profumeriasilvia.com tel. +39 0543/742581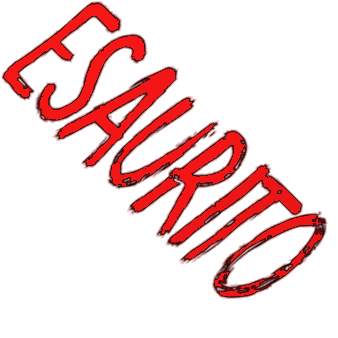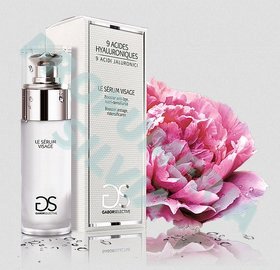 Price: € 67,00 € 82.40
(incl. tax)

Shipped in 0-2 Day

"This article may be subject to change at the discretion of the manufacturer's packaging. For more information about, please
contact us
"
Booster antiage, ridensificante
Siero rivoluzionario, ad altissima concentrazione di ingredienti che moltiplicano con effetto booster i risultati antiage delle creme della linea 9 Acides Hyaluroniques. Grazie alla texture leggera e setosa si fonde con la pelle, trasportando in profondità gli attivi antietà ad azione urto. La sinergia di 9 Acidi Jaluronici assicura un'infinita carica d'idratazione nei vari strati dell'epidermide con effetto filler e rimpolpante su rughe e segni del tempo. Contiene inoltre un costituente del collagene che contribuisce ad attenuare le rughe e a ripristinare il tono e l'elasticità cutanea. Dalla prima applicazione regala all'epidermide un'immediata sensazione di benessere, giorno dopo giorno micro-rughe e linee d'espressione si riducono, la pelle diventa più compatta ed i contorni del viso ritrovano denizione.
?
CONTIENE
SINERGIA DI 9 ACIDI IALURONICI, multi-idratante, antiage. IDROSSIPROLINA, rassodante, stimola la contrazione delle fibre di collagene e protegge l'elastina contro la rottura enzimatica delle fibre.
OLIO DI ARGAN, funzione nutriente, restitutiva, antiossidante. OLIO DI CRUSCA DI RISO, emolliente, nutriente, elasticizzante
SENZA PARABENI, OLI MINERALI, COLORANTI, ALCOOL
?
TIPO DI PELLE
Pelle matura, pelle atonica, pelle con rughe profonde. Ideale come trattamento antietà preventivo per tutti i tipi di pelle.
?
MODO D'USO
Applicare quotidianamente, dopo la detersione, massaggiando fino a completo assorbimento.
Uso esterno. Può essere utilizzato sia singolarmente che in sinergia con la crema per amplicarne l'azione. Indicato per un utilizzo sia diurno che notturno.
?
RISULTATI
Le rughe e i segni del tempo sono attenuati. La pelle è tonica, compatta,nutrita, idratata, luminosa ed elastica.
La pelle mantiene il corretto grado nutrimento e idratazione.
Flacone 30ml con dosatore
Related Products
Product Reviews
Be the first to review it!
Review this product
Comments requires the approval of a moderator, will be published shortly after posting