AVVISO!

Si avvisano i gentili Clienti che il corriere non farà firmare la ricevuta al momento della consegna della merce come misura precauzionale in base alla nuova normativa per l'emergenza COVID-19. Cordiali saluti Profumeria Silvia.





For any information, contact us! info@profumeriasilvia.com tel. +39 0543/742581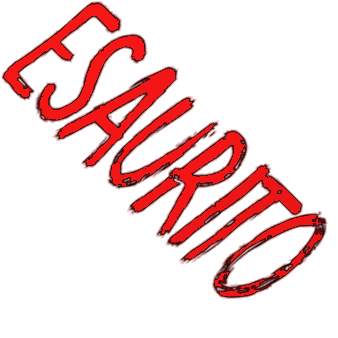 Price: € 11,00
(incl. tax)

Shipped in 0-2 Day

"This article may be subject to change at the discretion of the manufacturer's packaging. For more information about, please
contact us
"
Crema Viso Anti-Età Nutriente Biologica
con estratti di rosa

La crema viso anti-età BioKaloderma contrasta in modo naturale l'insorgere delle prime rughe sulla pelle e previene la formazione di nuove, aiutando così la pelle a conservare un aspetto giovane, sano e armonioso.
La sua formula lega le proprietà elasticizzanti e rigeneranti degli oli di sesamo e avocado con quelli nutrienti del burro di cacao e antiossidanti del succo di uva per assicurare una pelle morbida e rigenerata.
Questo elisir naturale contro l'invecchiamento cutaneo è potenziato dalla presenza di acido ialuronico, dalle note proprietà antirughe.

Modo d'uso: Applicare ogni giorno, mattina e sera, sulla pelle pulita di viso, collo e decolletè. Massaggiare fino a completo assorbimento. Per un risultato ottimale può essere usata in combnazione con la crema contorno occhi e labbra della linea BioKaloderma.
Vaso 50ml
Related Products
Product Reviews
Be the first to review it!
Review this product
Comments requires the approval of a moderator, will be published shortly after posting