AVVISO!

Si avvisano i gentili Clienti che il corriere non farà firmare la ricevuta al momento della consegna della merce come misura precauzionale in base alla nuova normativa per l'emergenza COVID-19. Cordiali saluti Profumeria Silvia.





For any information, contact us! info@profumeriasilvia.com tel. +39 0543/742581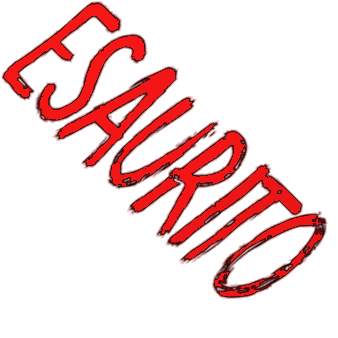 Price: € 16,90
(incl. tax)

Shipped in 0-2 Day

"This article may be subject to change at the discretion of the manufacturer's packaging. For more information about, please
contact us
"
for sensitive skin prone to rosacea
INTENSIVE TREATMENT FACE
A facial treatment day and night by the rich texture and comfortable. It stimulates the skin to self-defense against external aggression ** and has an antioxidant, protecting the whole surface capillary network * and improving the tone '. The skin, thus protected, will have 'a more colorful' clear, appear 'more' relaxed, with a decrease in wrinkles.

ACTIVE
Phospholipids
Grape Polyphenols: antioxidant action of the capillary surface.
Propagermanio: allows the skin to regenerate its capacity 'of self-defense, with a specific antioxidant depth'.
Passionflower Oil: Rich in essential fatty acids omega6, improves the barrier function of the skin.
Macromolecules of polysaccharides: they form a film on the surface of the skin by increasing the capacity 'to defend the skin from drying out.

HOW TO USE
Morning and evening, after cleansing and toning, apply the cream on the face, taking care to avoid the eye area.

Automatic Translation
Related Products
Product Reviews
Be the first to review it!
Review this product
Comments requires the approval of a moderator, will be published shortly after posting