For the whole month of December, discover the extra 10% discount on the following lines (already discounted of 20%) of
Biopoint
For any information, contact us! info@profumeriasilvia.com tel. +39 0543/742581
Ph:
+39 0543 742581 Closed Thursday Afternoon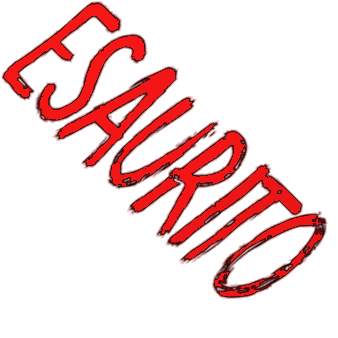 Price: € 18,50 € 23.20
(incl. tax)

Shipped in 0-2 Day

"This article may be subject to change at the discretion of the manufacturer's packaging. For more information about, please
contact us
"
Hydrating remodeling - nourishing night cream

Cream specifically formulated to take maximum advantage of the night's sleep.
Powerful revitalizing and deeply nourishing the skin during the day mainly uses its resources and the active ingredients to protect against external aggressions (sun, wind, smog, stress, various). At night, however, the skin has the chance 'to reap the benefits of active restructuring and repairers. Has selected and patented ingredients to promote skin hydration and tone the skin, reducing wrinkles and restoring visible firmness and tone for the face and neck more 'defined and toned.
Directions for use: Apply in the evening with a light circular massage on face make-up.

It works because it contains:
pool of different molecular weight hyaluronic acid for hydration and anti-aging multilvello until the layers' skin deep. Increases elasticity 'skin and helps keep skin flexible and firm.
tetrapeptide to control the release of cytokines, substances responsible for many of the signs of time, and to rebalance the level in mature skin, slows the effects of aging, improves elasticity 'and texture of the skin
algisium C (R), the active ingredient is rich in silicon, an element strutturari the dermis. Silicon is one of the elements connecting the fibers of collagen and elastin in the extracellular matrix. Through its anti-radical and anti-glycation leaves your skin more 'elastic and restructured
Jar 50ml
Automatic Translation
Related Products
Product Reviews
Be the first to review it!
Review this product
Comments requires the approval of a moderator, will be published shortly after posting