AVVISO!

Si avvisano i gentili Clienti che il corriere non farà firmare la ricevuta al momento della consegna della merce come misura precauzionale in base alla nuova normativa per l'emergenza COVID-19. Cordiali saluti Profumeria Silvia.





For any information, contact us! info@profumeriasilvia.com tel. +39 0543/742581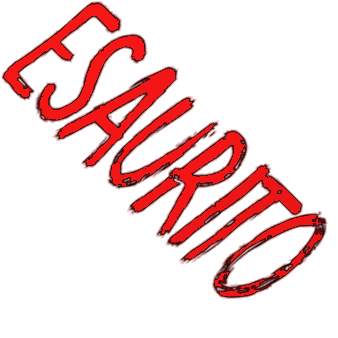 Price: € 3,60
(incl. tax)

Shipped in 0-2 Day

"This article may be subject to change at the discretion of the manufacturer's packaging. For more information about, please
contact us
"
Shampoo for damaged hair repair, dry, split ends
When the hair and 'damaged and dry, can' be ruined to the heart of the fiber. A series of external aggressions deteriorate the 10 layers that make up the fiber. The hair becomes dry, dry and porous, can appear split ends.
New formula, rich, concentrated in active repairers LAK 1000 CERAMIDE
DEEP ACTION, to the heart: its formula and 'enriched LAK 1000, an active workshop that penetrates up to 10 layers, an action for extremely deep to the heart of the hair
PROCESSED HAIR UP TO PUNT E: CERAMIDE nourishes and restores strength to the hair, strengthening it and protecting it for its entire length, to the ends.
DEEP REPAIR
FULL RECONSTRUCTION
TRANSFORMATION TO THE TIPS
Directions for use: Aplicare to wet hair, massage gently all over your scalp, then rinse.
Bottle size 400ml maxi-
Automatic Translation
Related Products
Product Reviews
Be the first to review it!
Review this product
Comments requires the approval of a moderator, will be published shortly after posting