AVVISO!

Si avvisano i gentili Clienti che il corriere non farà firmare la ricevuta al momento della consegna della merce come misura precauzionale in base alla nuova normativa per l'emergenza COVID-19. Cordiali saluti Profumeria Silvia.





For any information, contact us! info@profumeriasilvia.com tel. +39 0543/742581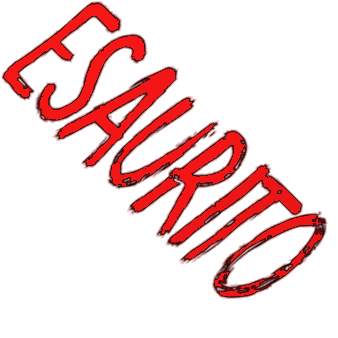 Price: € 8,00
(incl. tax)

Shipped in 0-2 Day

"This article may be subject to change at the discretion of the manufacturer's packaging. For more information about, please
contact us
"
Dopobarba con Linfa di Betulla

no alcool - no coloranti
per pelli sensibili

La formula, arricchita con Linfa di Betulla, lenisce istantaneamente la pelle dalla sensazione di bruciore causata dal rasoio.
Questa lozione ultra fresca e leggera non appiccica e non lascia residui sulla pelle.
Giorno dopo giorno rafforza la naturale resistenza della pelle contro le aggressioni del rasoio.
Senza alcool e senza coloranti.
Come si usa?
Versare la lozione nel palmo della mano e stendere sul viso subito dopo la rasatura. Evitare il contorno occhi.
Flacone 125ml

Related Products
Product Reviews
Be the first to review it!
Review this product
Comments requires the approval of a moderator, will be published shortly after posting