AVVISO!

Si avvisano i gentili Clienti che il corriere non farà firmare la ricevuta al momento della consegna della merce come misura precauzionale in base alla nuova normativa per l'emergenza COVID-19. Cordiali saluti Profumeria Silvia.





For any information, contact us! info@profumeriasilvia.com tel. +39 0543/742581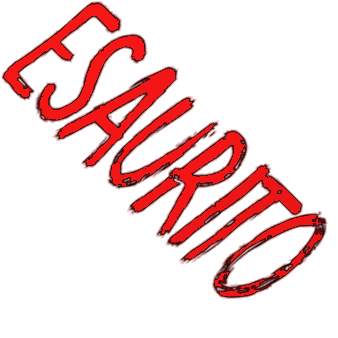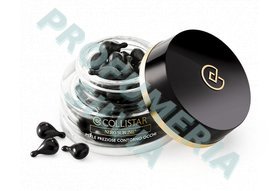 Price: € 35,90 € 46.00
(incl. tax)

Shipped in 0-2 Day

"This article may be subject to change at the discretion of the manufacturer's packaging. For more information about, please
contact us
"
Perle Preziose Contorno Occhi

Preziose perle monodose che racchiudono potenti principi attivi riparatori e attivatori di luminosità e giovinezza puri e concentrati al 100%.
Un vero ricostituiente cutaneo dalla texture incolore e cristallina da usare ogni giorno per un contorno ochci visibilmente più giovane. Subito sublima lo sguardo con una immediata levigatezza e una spettacolare luminosità. Subito sulima lo sguardo con una immediata levigatezza euna spettacolare luminosità.

Giorno dopo giorno
stimola i processi di riparazione della pelle
combatte i danni causati da radicali liberi, inquinamento e accumulo di tossine
rinforza e rivitalizza i tessuti cutanei
ricompatta l'epidermide perioculare
minimiza rughe e linee d'espressione
riduce gonfiori, borse e occhiaie
Perfette in ogni stagione e a ogni età.
Vaso 40 perle
Related Products
Product Reviews
Be the first to review it!
Review this product
Comments requires the approval of a moderator, will be published shortly after posting