AVVISO!

Si avvisano i gentili Clienti che il corriere non farà firmare la ricevuta al momento della consegna della merce come misura precauzionale in base alla nuova normativa per l'emergenza COVID-19. Cordiali saluti Profumeria Silvia.





For any information, contact us! info@profumeriasilvia.com tel. +39 0543/742581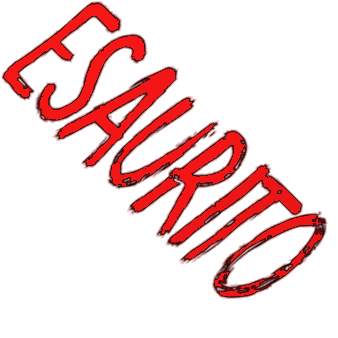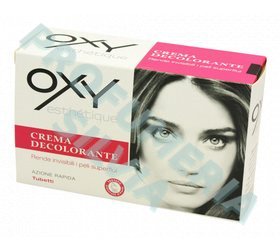 Price: € 8,50
(incl. tax)

Shipped in 0-2 Day

"This article may be subject to change at the discretion of the manufacturer's packaging. For more information about, please
contact us
"
Fast-acting bleach cream - makes invisible hairs.
Invisibility unwanted hair with maximum efficiency and with full respect for the balance of the skin.
Oxy bleaching cream is a product of two components (white cream lightening cream + pink activator) to be mixed together in the tank before use.

How to use:
Place pan into 2 parts of cream and 1 part white cream pink
Mix until a uniform cream color
Completely cover the hair with cream (the skin must be clean and dry) and leave 5 to 10 minutes at most.
Rinse with cold water, dry without rubbing.
Package Contents:
1 tube of cream activator
1 tube of whitening cream
1 spatula
1 cup

High skin-compatibility '. Approved dall'Assocazone Women Dermatologie Italy.
Automatic Translation
Related Products
Product Reviews
Be the first to review it!
Review this product
Comments requires the approval of a moderator, will be published shortly after posting